On Air! Wit & Reason with Dr. Alexis Moreno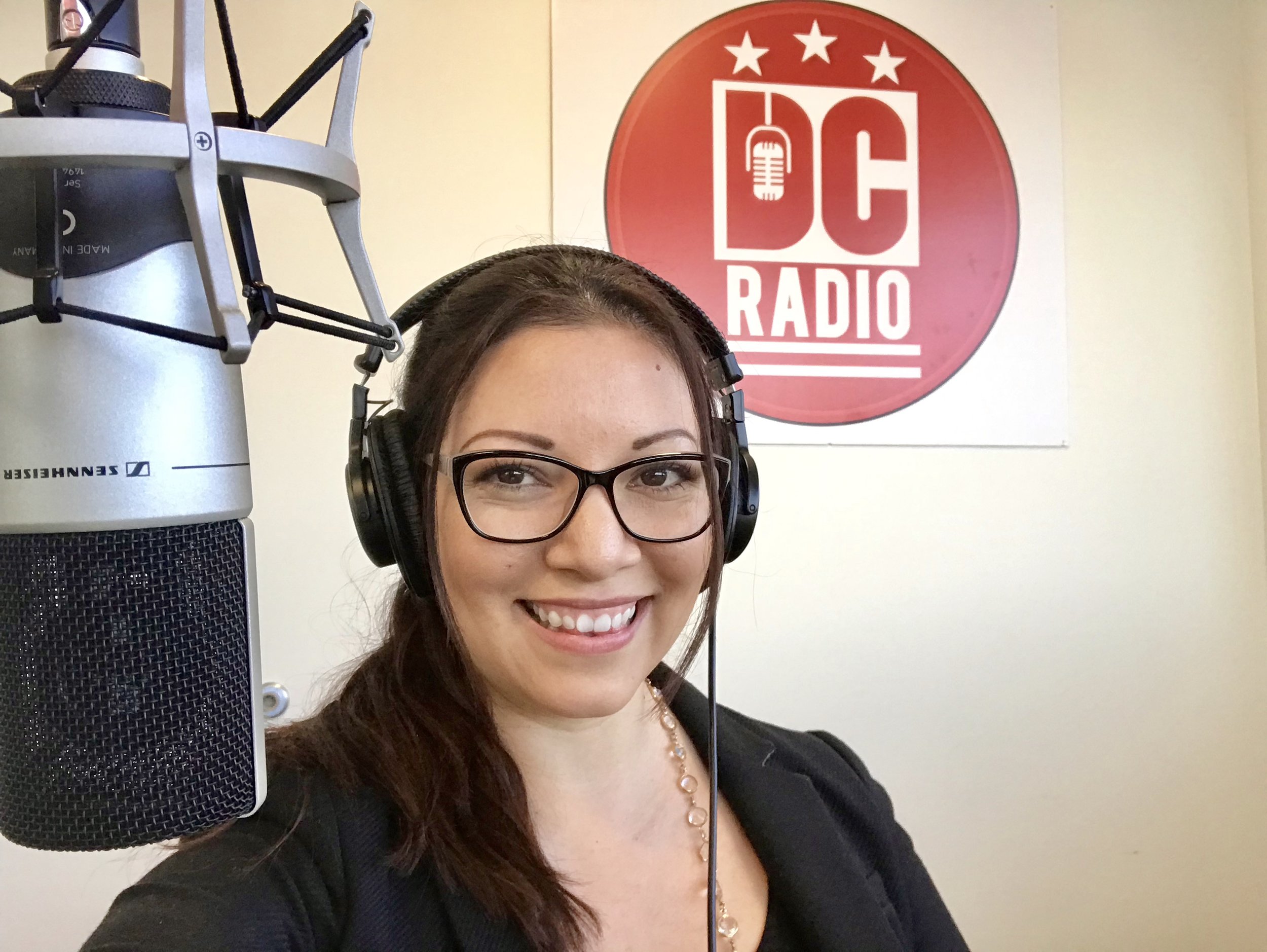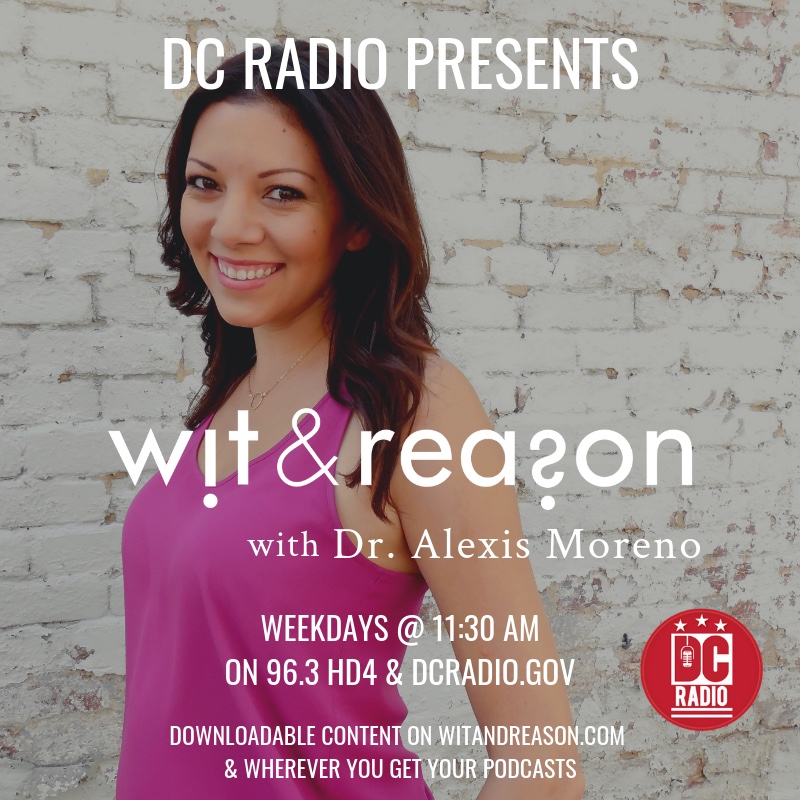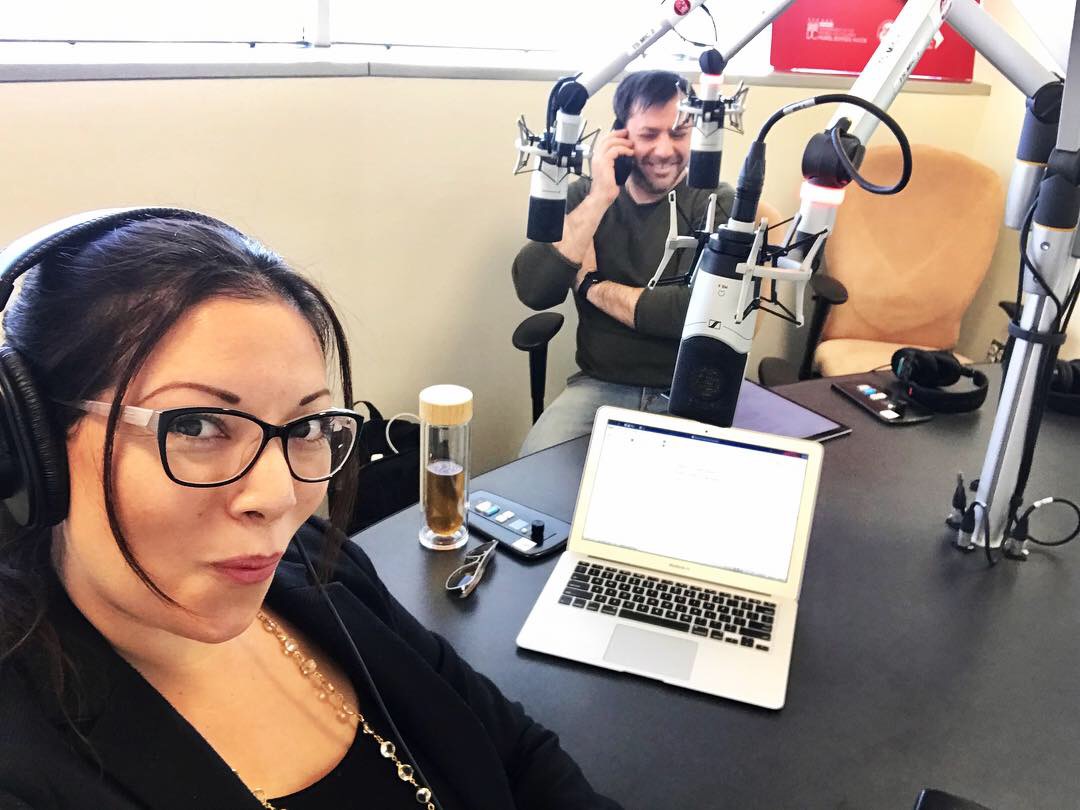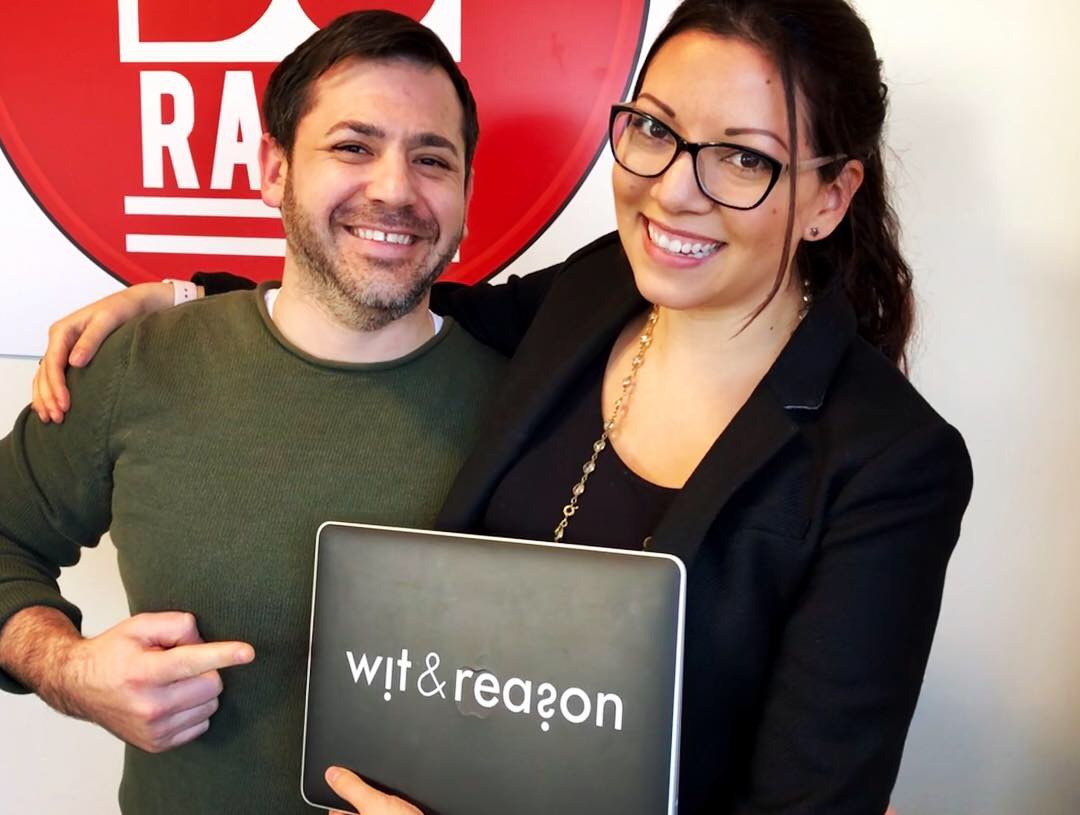 Wit and Reason hosted by psychologist Dr. Alexis Moreno brings her expertise to provide smart and practical explanations for human behavior. Interviewing diverse health experts regarding today's ever evolving life and culture, DC's own will be asking questions on anything from love to hardships. Listen in and bring a little bit of positive mental health to your day.
Dr. Alexis Moreno is dedicated to her true passion, turning social science and research into information and practice that is relatable, accessible, and useful to the public. Alexis began her career in journalism and television broadcasting. She decided to pursue her doctorate in Clinical Community Psychology to learn and publicize the principles, knowledge, and skills ideal for a healthy life. She is now the founder of Wit + Reason, a consulting practice for the creative community, where she collaborates with artists, writers, producers, directors, and journalists to apply psychological principles and research to all places and spaces. Making positive mental health part of everyday life.
FOR MEDIA & PUBLIC APPEARANCES CONTACT
Andrea Sims
Publicist, Lion's Share Communications, Inc
703.589.7400