Dr. Alexis Takes a Value-Based Approach in Encouraging Public Radio Donations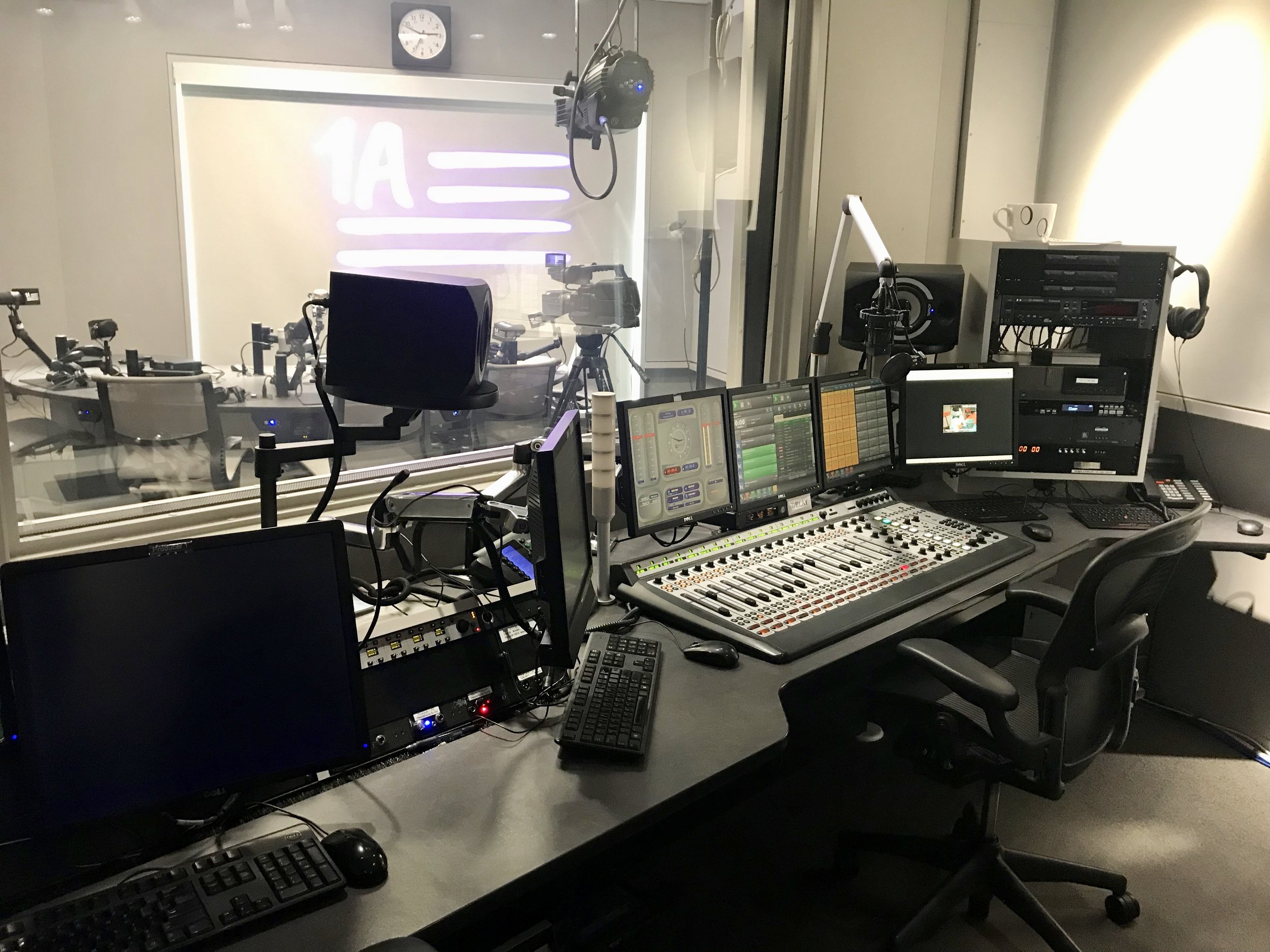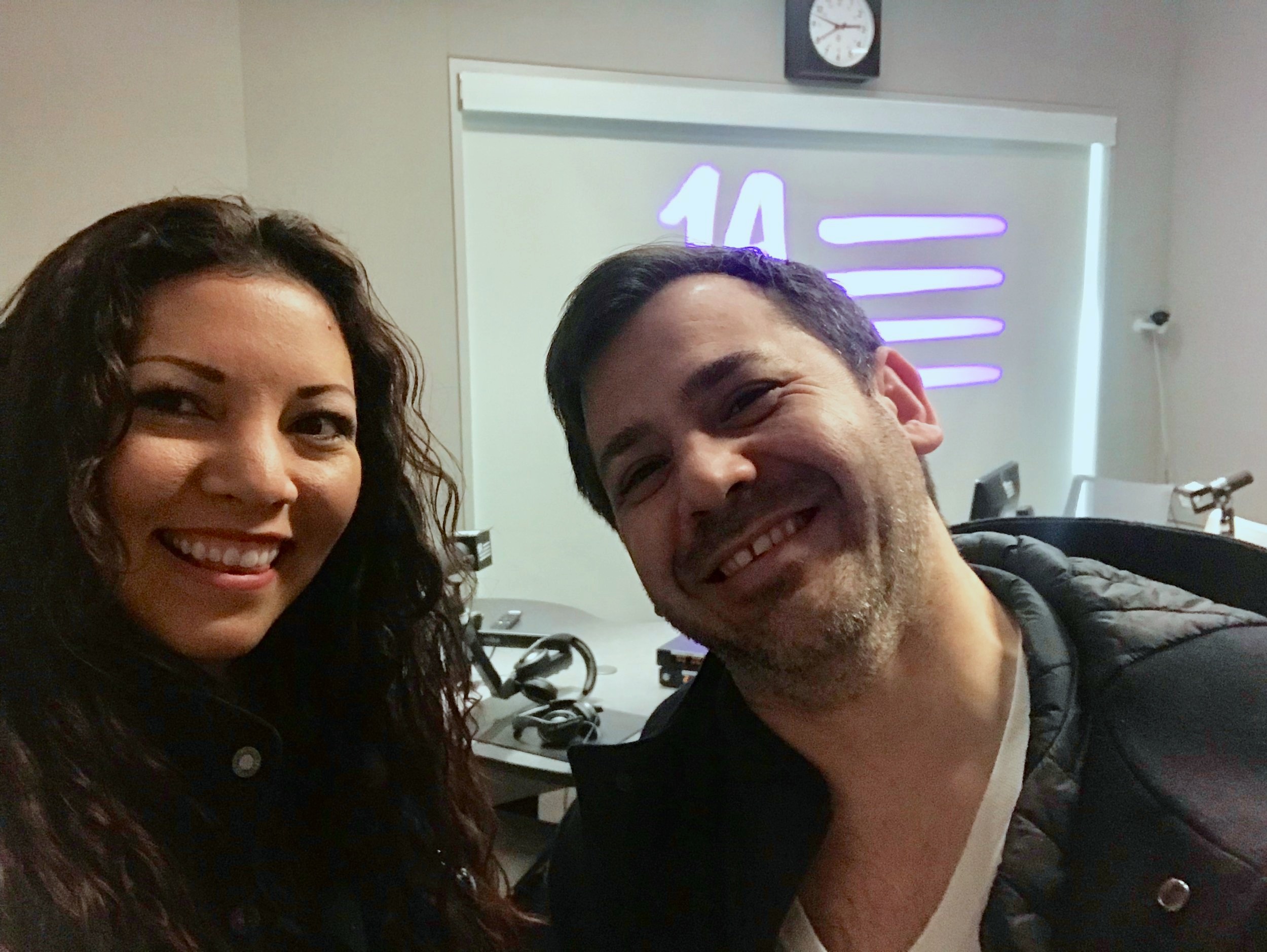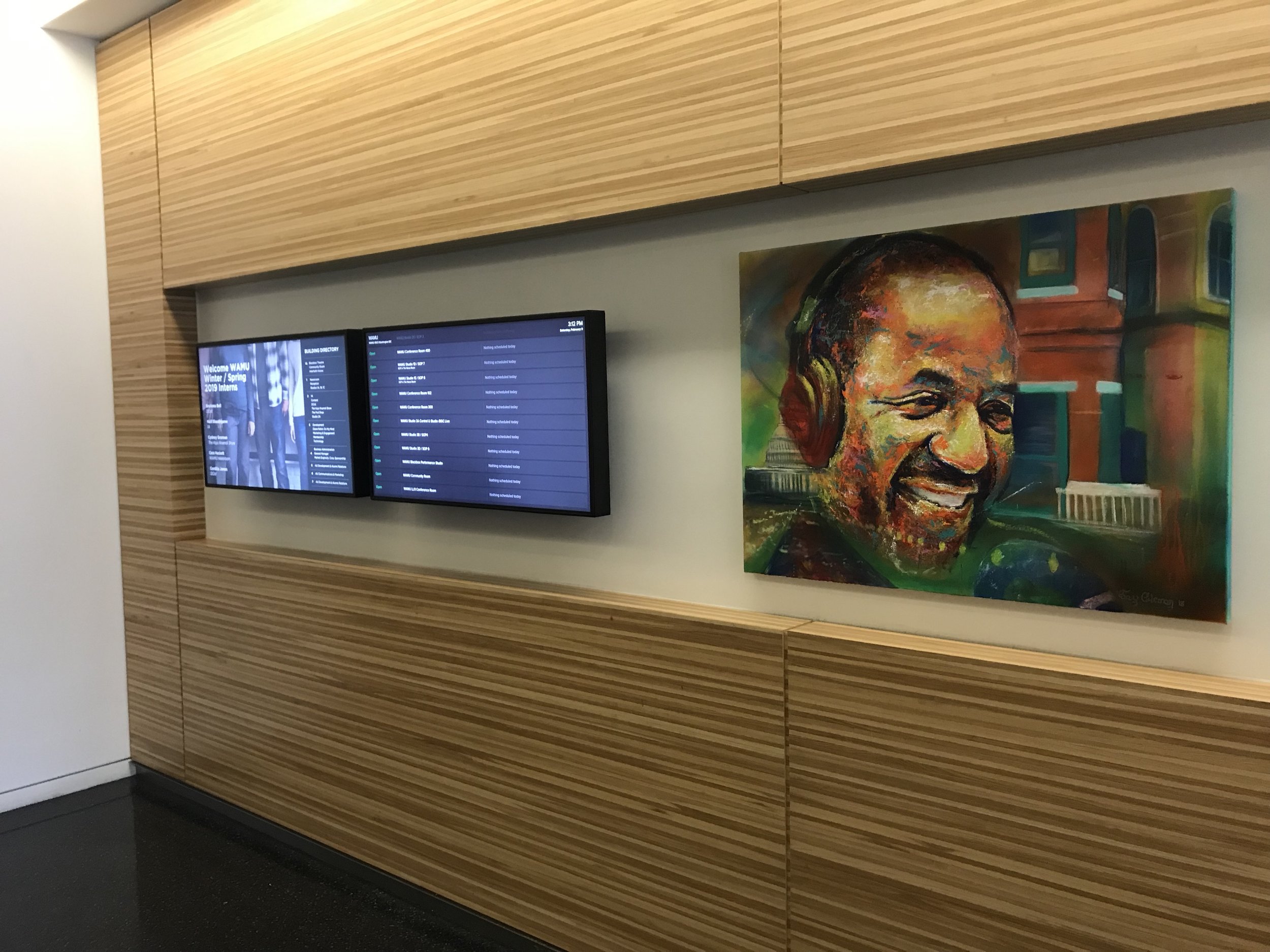 As a Community Council Member for NPR's local public radio station, WAMU 88.5 FM, Dr. Alexis recorded her member testimonial for WAMU's March 2019 on-air campaign. Dr. Alexis responded to interview questions about how and why she listens to WAMU, her listening routine and her reasons for listening. She also provided concise responses about how and why she chose to become a member of WAMU, what motivated her to donate, and what she would say to a friend to encourage them to become a supporting member of the station.
Dr. Alexis reflected on her role as a Community and Media Psychologist. She used the opportunity to promote and model value-based living (making decisions based on core beliefs and true personal values). Dr. Alexis shared one of her core values - freedom and more specifically, freedom of press.
FOR MEDIA & PUBLIC APPEARANCES CONTACT
Andrea Sims
Publicist, Lion's Share Communications, Inc
703.589.7400