Love & Dating
Wit & Reason with Dr. Alexis Moreno
Dr. Alexis Moreno and guest expert, licensed clinical social worker (and hubby) Alex Honigman, bring psychological expertise to provide smart and practical explanations for human behavior. Dr. Alexis & Alex discuss today's ever evolving love and dating culture and answer DC's own questions on anything from love to hardships. Listen in and bring a little bit of positive mental health to your day.
Resources from the Show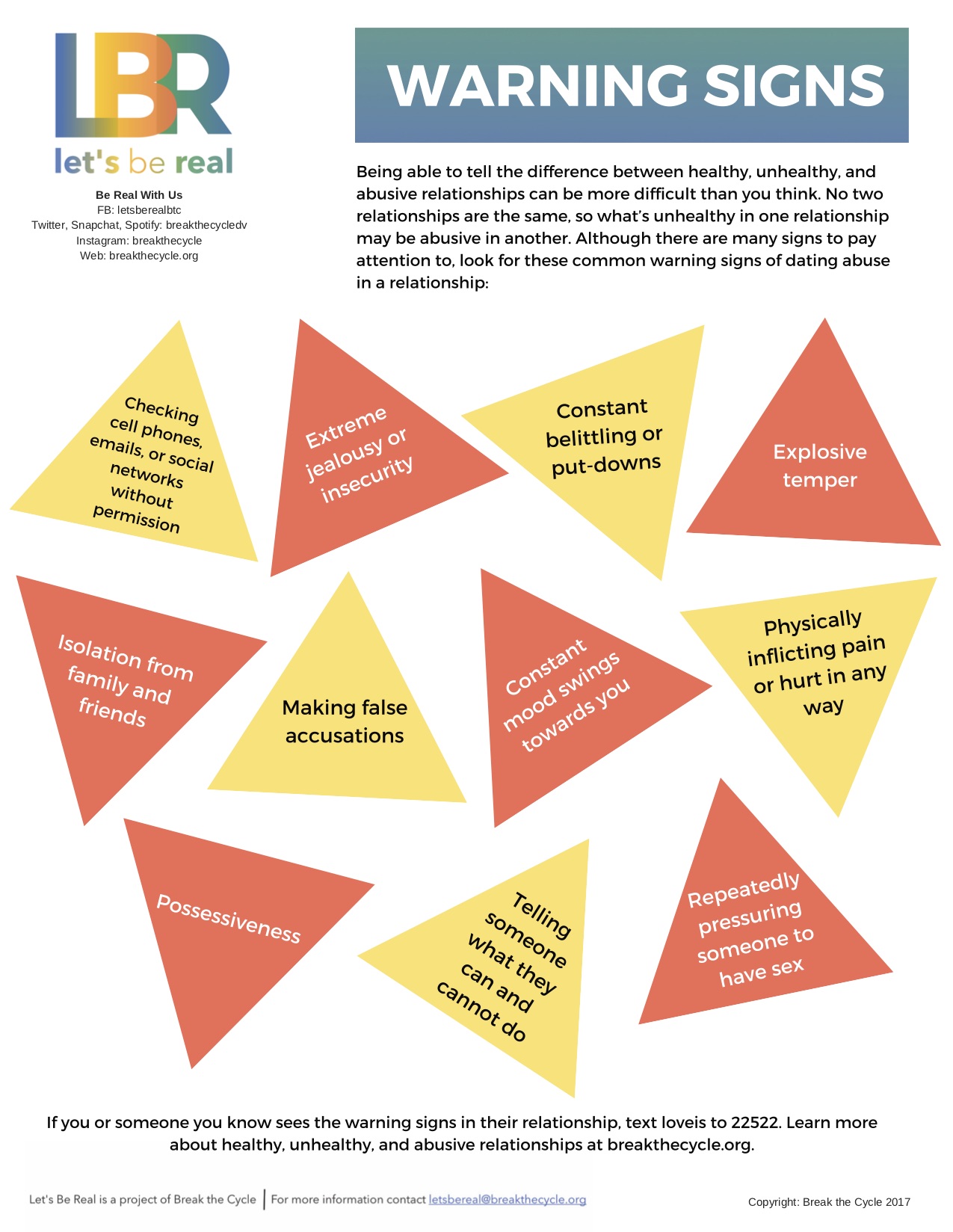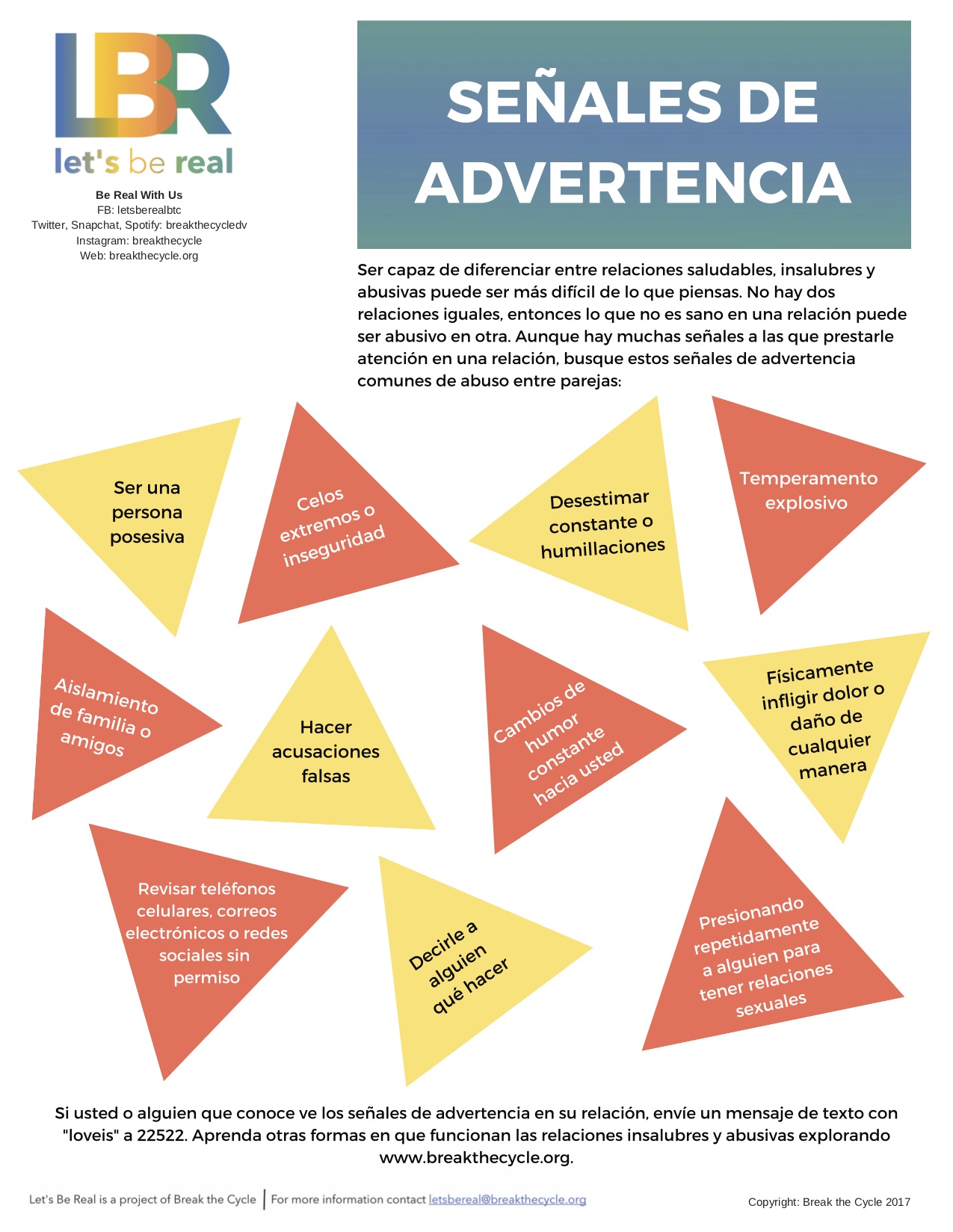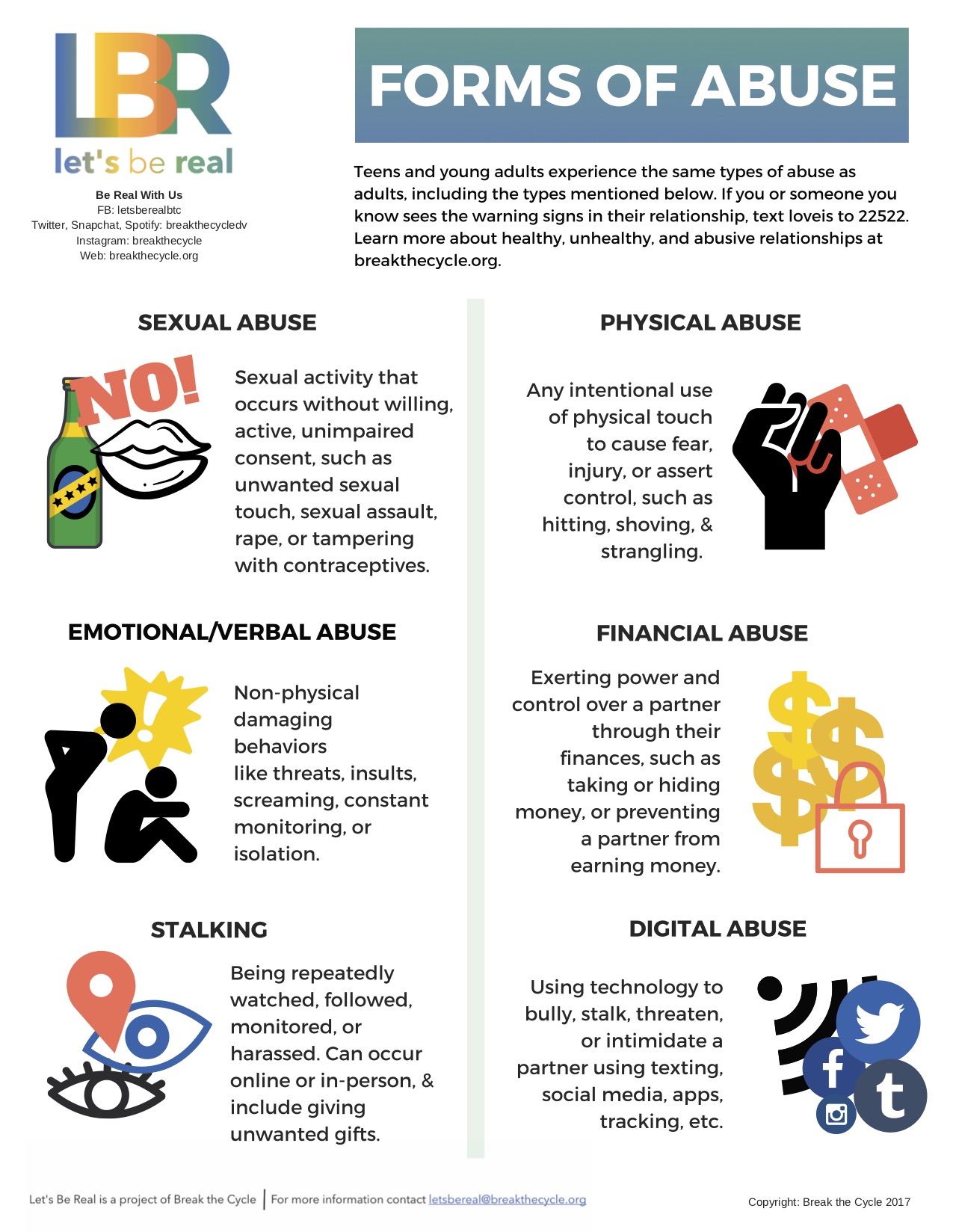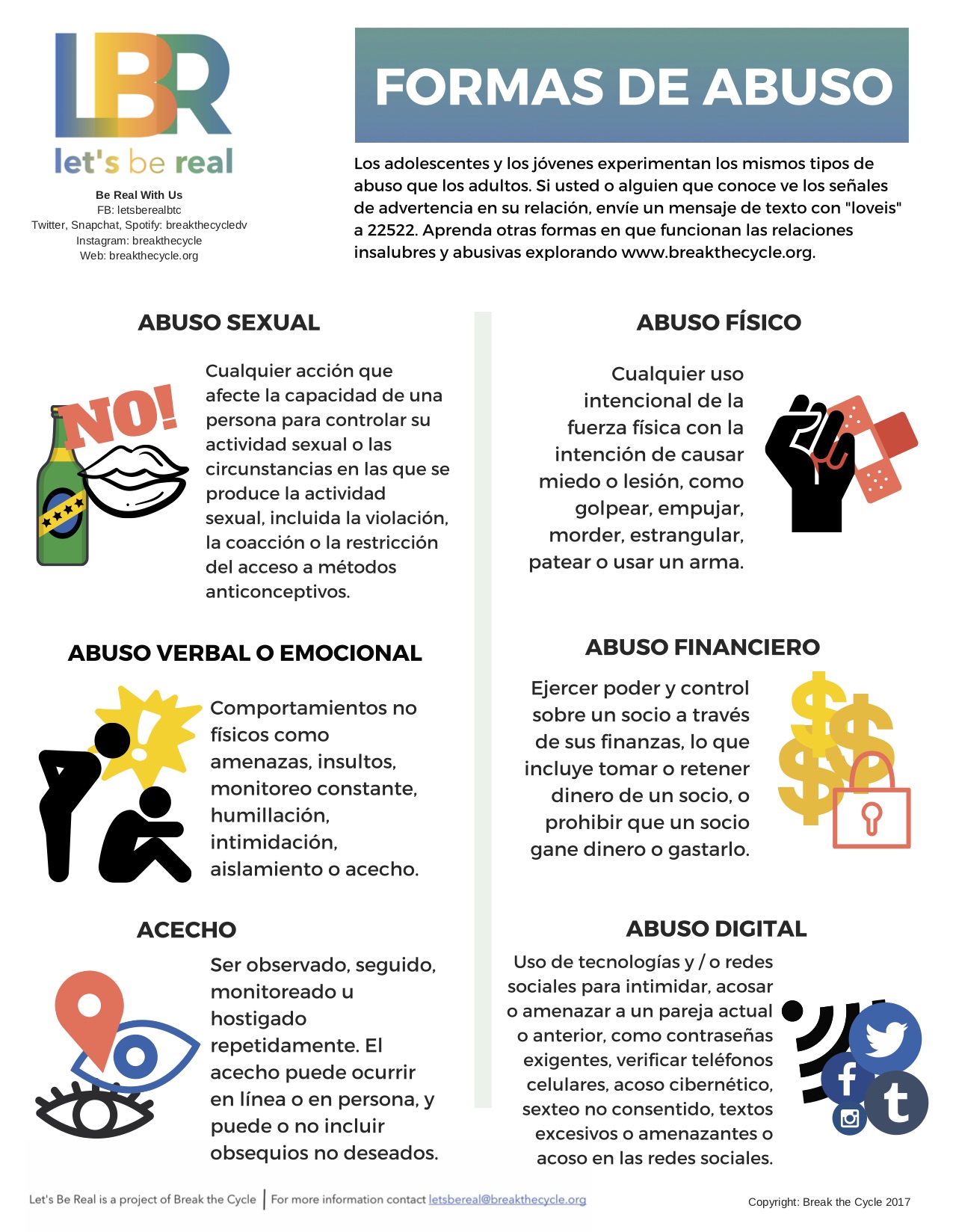 Airing Weekdays on 96.3 HD4 DC Radio
Host
Dr. Alexis Moreno
CONSULTING PSYCHOLOGIST & HEALTH CORRESPONDENT
Dr. Moreno is passionate about the interplay between mass media communications, culture, and personal factors. Which explains her academic pursuits. She has a Doctorate in Community Clinical Psychology, a Master of Arts in Marriage and Family Therapy, and a Bachelor of Science in both Television Broadcasting and Psychology. The more time she spends studying psychological theory, researching human behavior, and working in the community, the more she is inspired by the power of systematically addressing personal and social issues. She has worked as a health educator with middle and high school students, provided psychotherapy with children, families, and couples recovering from violence and trauma, and treated adults on parole and in maximum security psychiatric hospitals suffering with severe mental illness. Dr. Moreno uses an ecological and biopsychosocial approach to every case conceptualization and collaboratively works with teams in a respectful, humanistic style. Passionate about working with diverse clientele, she tailors her interventions and presentations to engage and meet the needs of every stakeholder involved.
Guest
Alex Honigman, LICSW, MA
CONSULTING SOCIAL WORKER & HEALTH CORRESPONDENT
Alex Honigman enjoys the relationship between the psyche and society. Having never wanted to pick a side in the nature versus nurture debate he pursued degrees in both Psychology and Sociology and finally a Masters of Social Work with an emphasis on clinical interventions. He has worked as an educator for non-profits and lecturer for Universities. Starting as a therapist for survivors of trauma, moving on to perpetrators and spent significant time as a Licensed Clinical Social Worker at a Forensic State Hospital. Alex continues to emphasize culture as a key component to effective therapy and the changing of systems (organizations and businesses). Whether this be through; music, film, tv, art, comics, games, memes or other aspects of popular (or sometimes unpopular) culture. Utilizing an individual's cultural values to make for a more meaningful individualized therapeutic intervention.